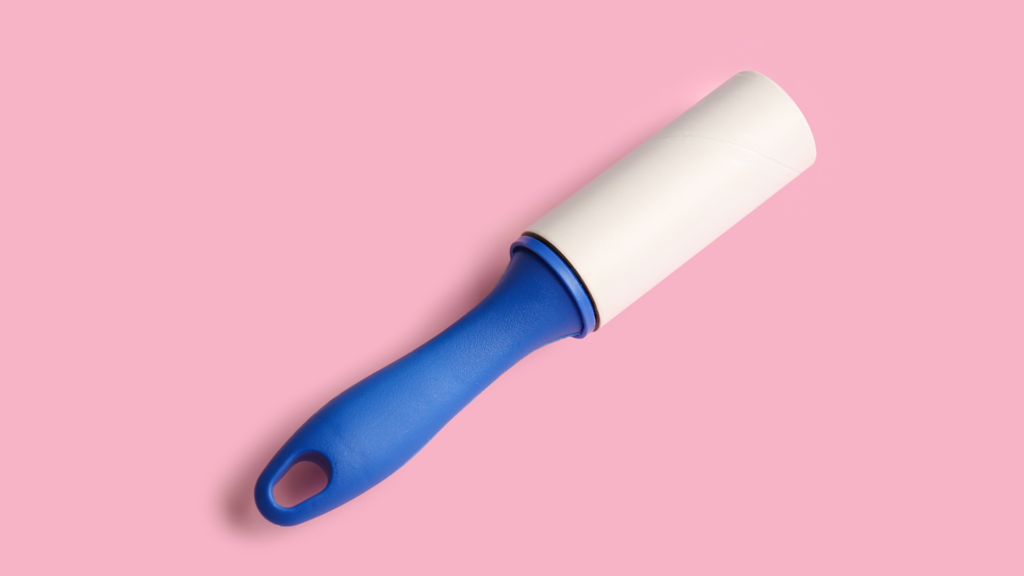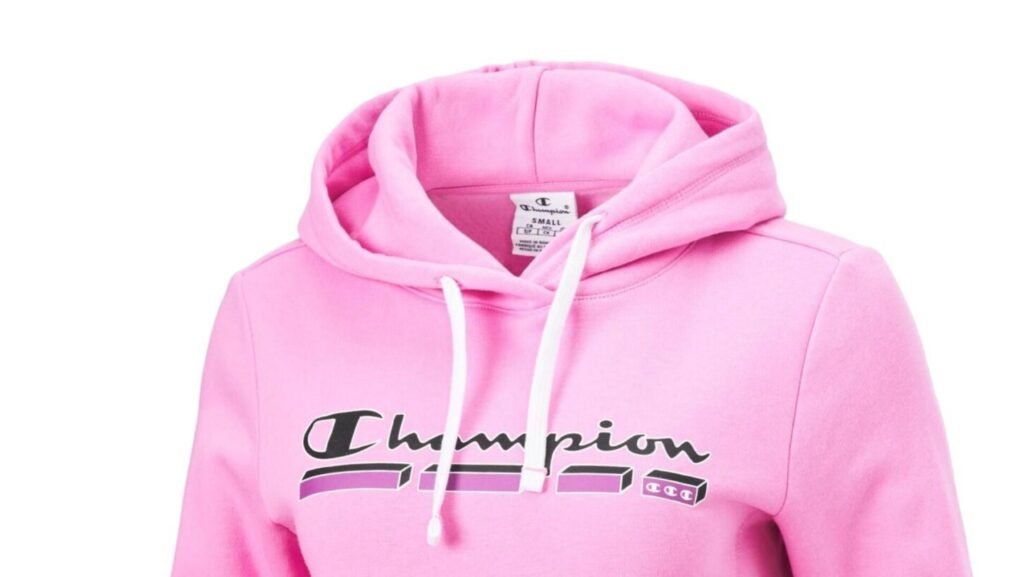 Hollow Man Mannequin Effect​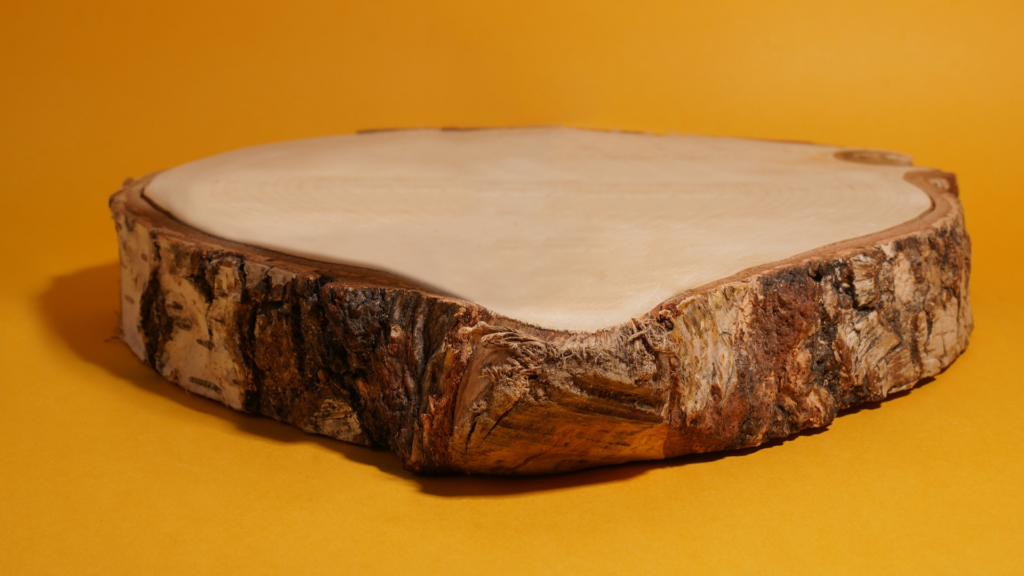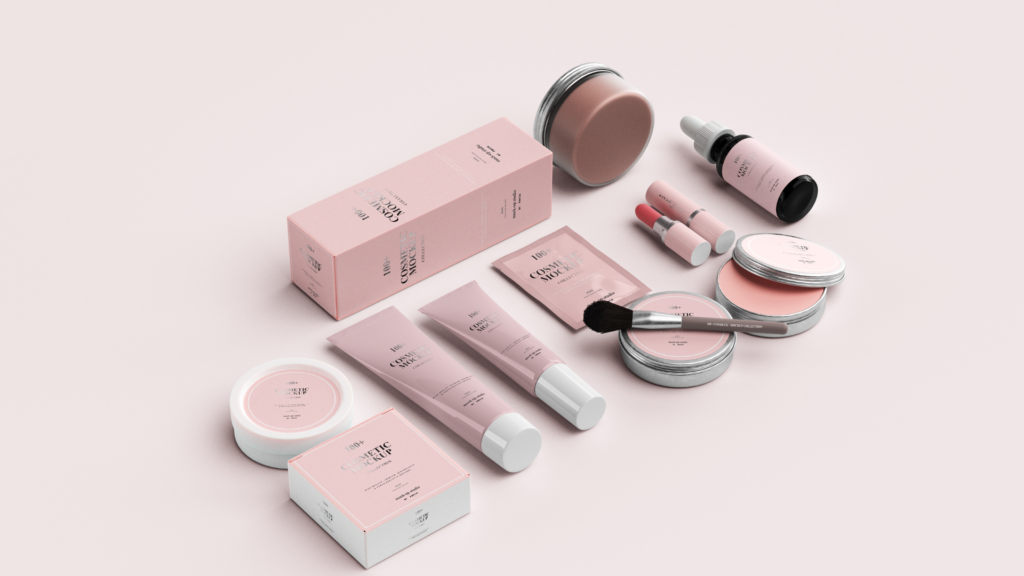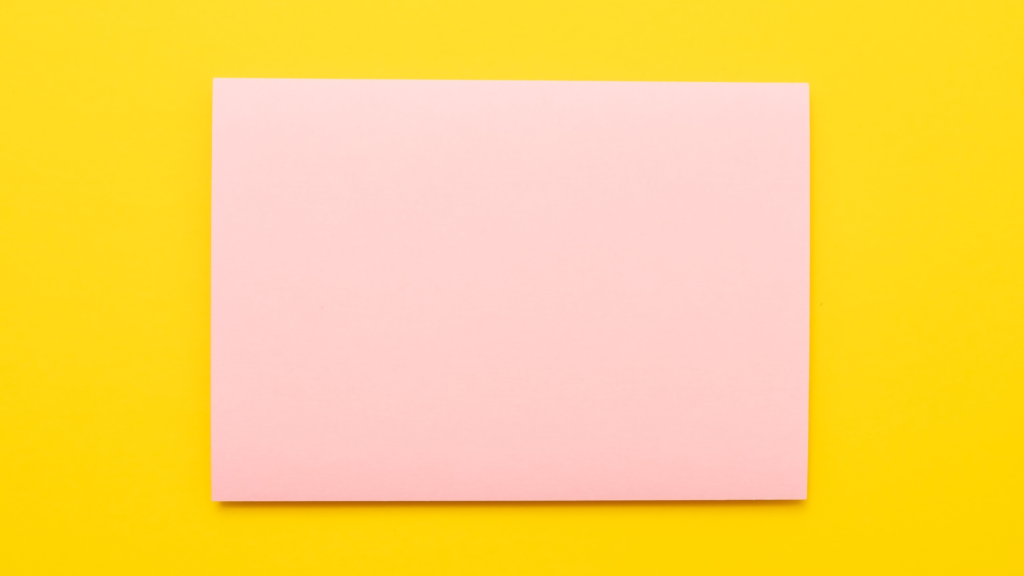 Photo Cropping and Resizing
We offer ecommerce product photo editing services for businesses looking to take their online presence to the next level. Our team of professionals can help you create beautiful, high-quality images that will make your customers want to buy—and keep coming back for more.
Before
After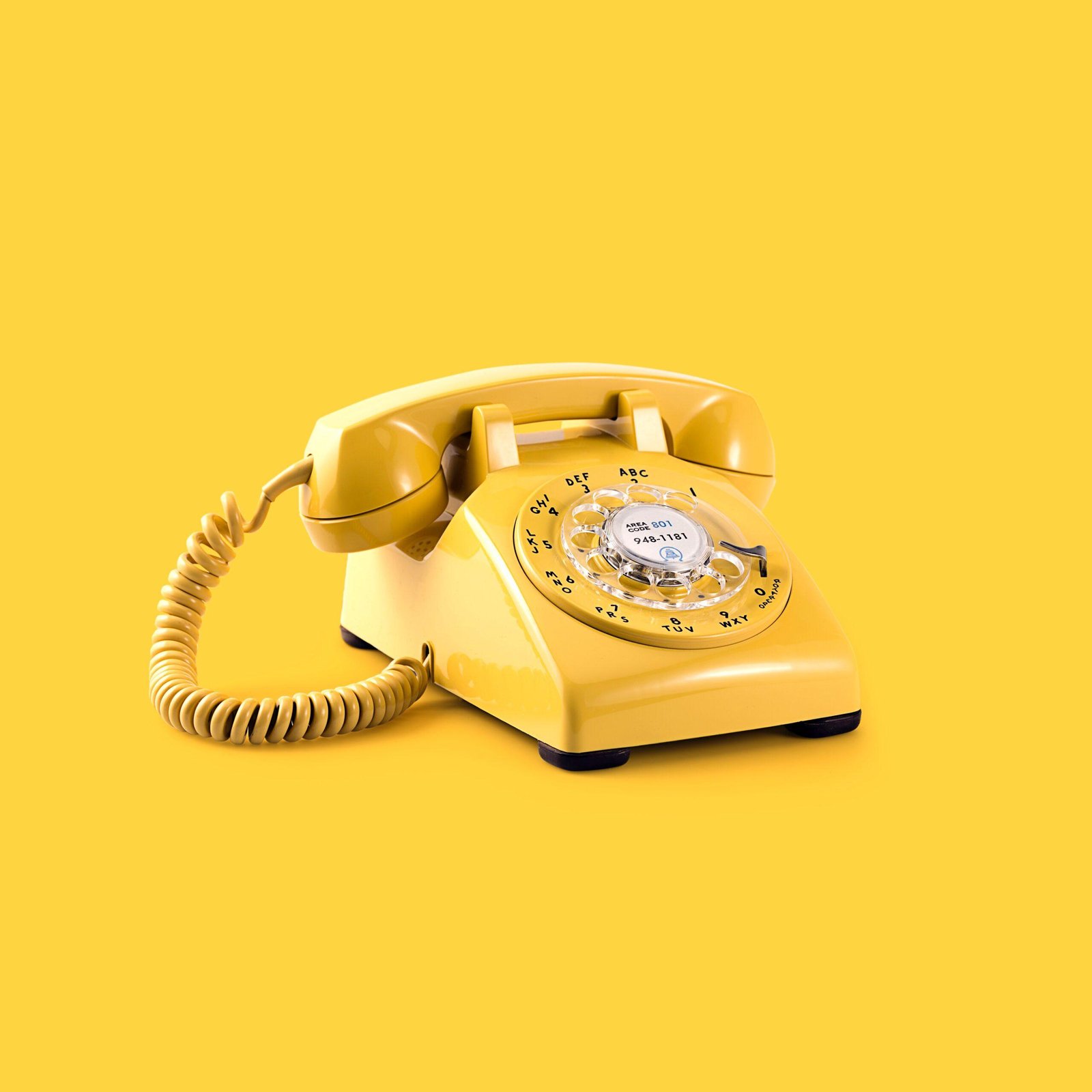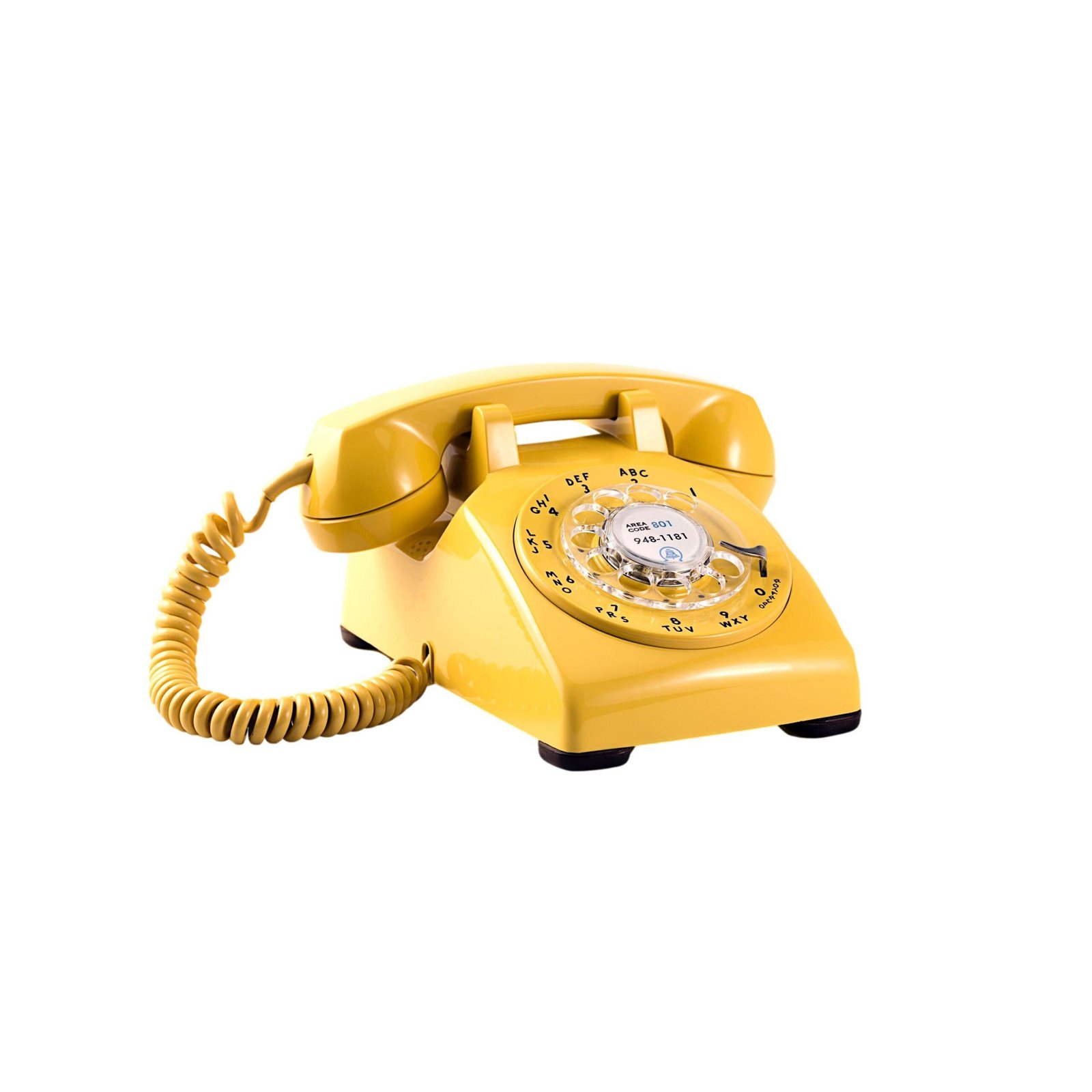 Set up a brief phone chat or email with one of our product consultants to discuss your retouching preferences.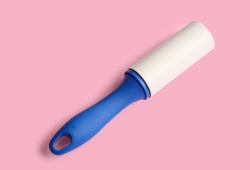 You can get your free professionally edited photographs without making any commitments.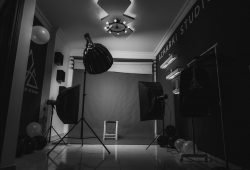 To satisfy your objectives for e-commerce retouching, our product specialists will assist you in developing a unique solution.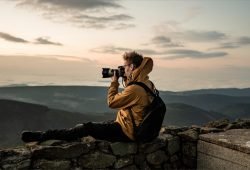 You may concentrate on the creative aspects with FlowPicture as your retouching partner!
Before
After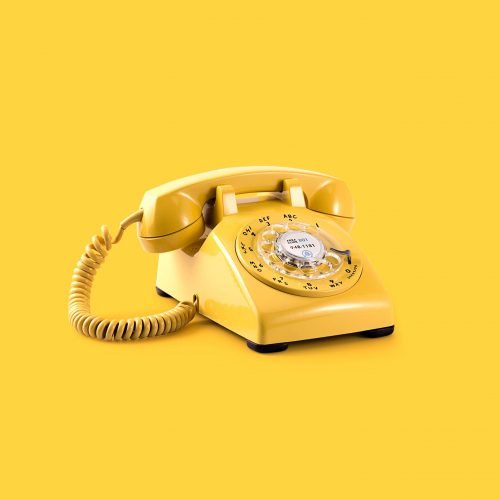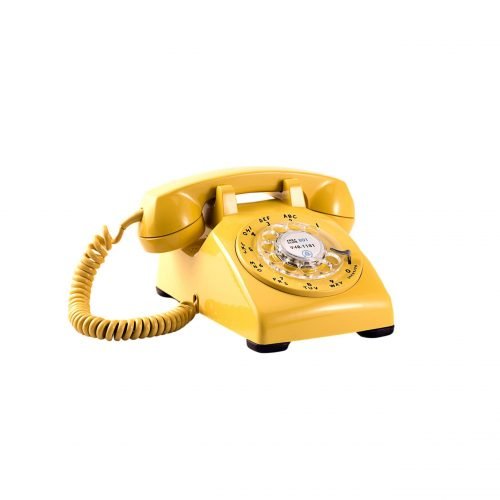 Professional Ecommerce Photo Editing Service
We are all aware of how quickly the eCommerce industries are growing. Additionally, this industry has grown increasingly competitive over time. People who work in eCommerce rely on these services for their photo editing needs. High-quality product images are what the eCommerce image editing business aims to deliver. The product photographs, however, become more professional thanks to eCommerce image editing. You must require this service if you truly want to keep ahead of your fellow competitors. The marketing plan has to be more effective. And our skilled editors are prepared to provide you with that excellent image editing. Get this expert service to help you take your company to the next level.
Before
After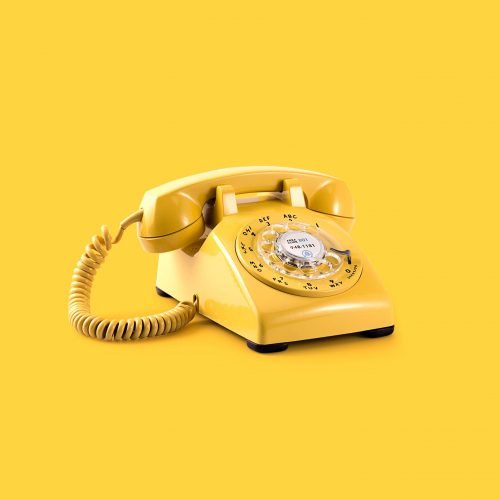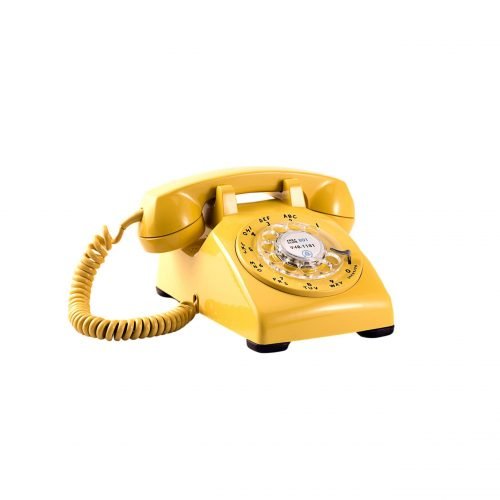 Why Is an Editing Service for Ecommerce Images Required?
An editing service for ecommerce images is necessary to ensure that your product images are viewed as they were intended by the manufacturer. With so many different ecommerce platforms and websites available, it's easy for your product photos to get lost in the mix.
When you use an editing service, you're ensuring that all of your images are consistent with one another. This will help you market your products online and make them easier for potential buyers to find.
In addition, by using an editing service, you can make sure that all of your product images are up-to-date and relevant. If a new version of a shoe has been released or if there's been a change made to the color or size of a shirt, an editing service will catch this detail before it reaches customers' eyes.
Before
After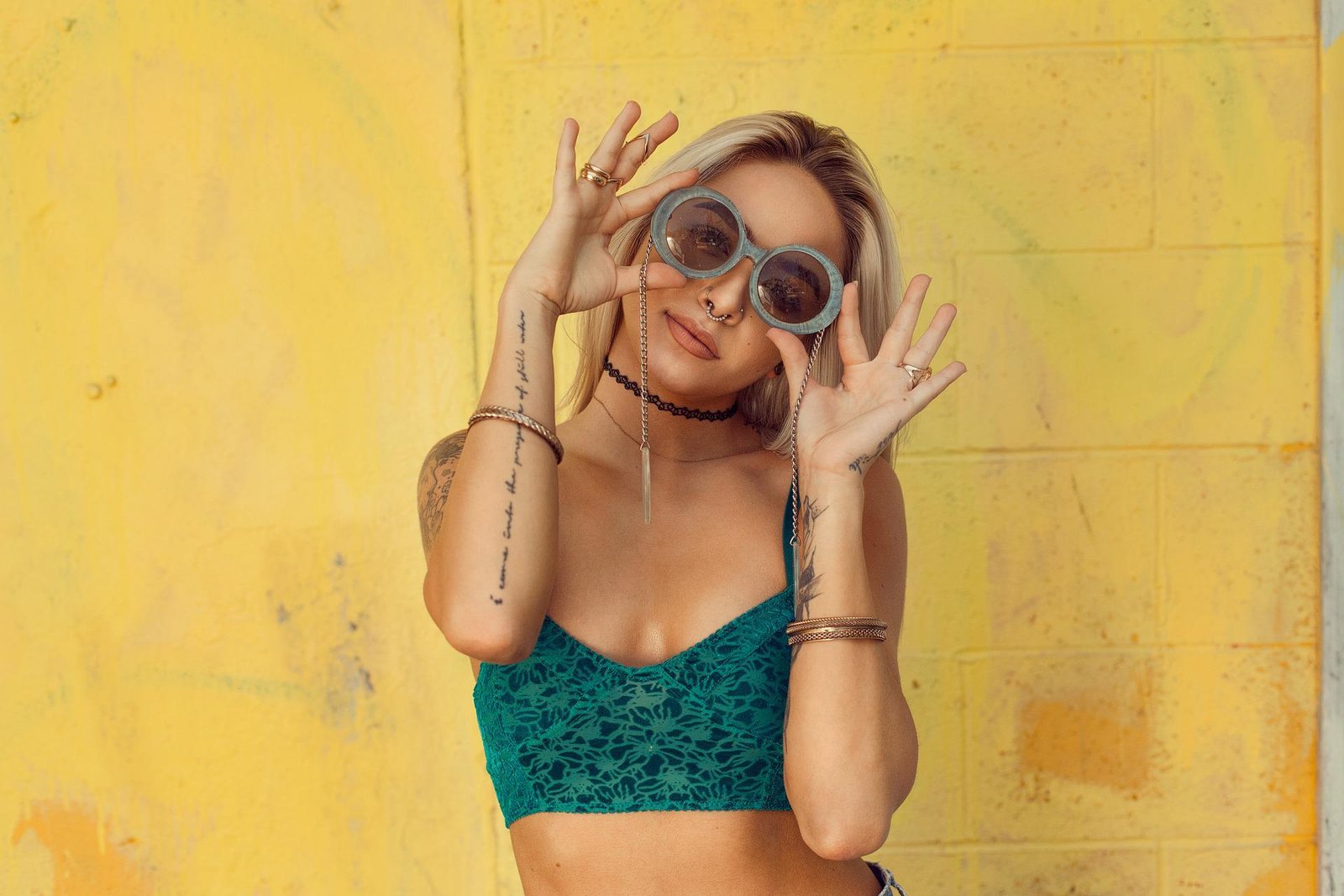 Before
After
Advantages of Ecommerce Photo Editing Services?
Ecommerce image editing services are a great way to make your products look as good as possible. They're also a great way to reduce the time and effort you have to put into editing photos.
Here are some of the advantages of using ecommerce image editing services:
– You don't have to worry about learning how to use Photoshop or another complicated photo editing tool.
– You don't need to spend hours editing photos yourself, which means you can spend more time working on other aspects of your business.
– You don't need a big budget for professional photographers or graphic designers.
Before
After
Why is FlowPicture Is The Best Ecommerce Photo Editing Service Provider?
FlowPicture is an ecommerce image editing service provider that helps you make your product listings look more professional and appealing. We offer a wide range of services, from standard photo editing to retouching and creative visual effects.
We know that no matter how great your product is, if it doesn't look good in its online image then nobody will buy it. That's why we do our best to ensure that every image we work on is perfect – whether it's a single product or an entire gallery of items, we'll use our expertise to make sure every item looks amazing.
Our team has years of experience working with various types of images and products so you can be confident that whatever you send us will be treated properly by someone who knows exactly what they're doing!
Before
After
Ecommerce Photo Editing For Online Stores
If you're looking for a way to enhance your online store's images, we've got you covered. Our image editing services can help you make the most of your products so that your customers see them in the best, most accurate light. We can take care of everything from cropping and filtering to adding text and logos to your images, so that they're ready to go when it comes time to upload them to your store.
Choose Flow Picture As Your Image Editing Agency
We're the image editing agency you need.
We know that the world of image editing can be overwhelming and confusing—so we've made it simple. You want to get your hands on some great photos, but you don't want to spend hours figuring out how to make them look their best. That's why we offer high-quality editing services at competitive prices. We know what it takes to create a great image, and we want to help you do the same!
Here at [company name], we understand that every client has different needs and goals when it comes to their images. Whether you need a few tweaks here and there or an entirely new set of photos taken from scratch, we can help! Our team of professionals will work with you on whatever project you have in mind to ensure that it turns out exactly how you envisioned it.
Enhance The Images Of Your Business And Products To Their Maximum Potential
Do you ever wish that your products and business could look as good as they really are? If so, then it's time to invest in an image editing service. Image editing is a way of making an image look better than it actually is by enhancing its colors and composition in order to make it more visually appealing. This is especially important for businesses who want to attract customers with their product images on their website or social media platforms.